Carnival has arrived…
The happiest week of the year is here, Carnival has arrived! The streets of half the world are filled with colour and original dress up.
In every corner of the world, Carnival is celebrated differently, but they all have something in common: permissiveness, some degree of lack of control and fancy dress up. Wow! It seems that we have found the perfect formula to have fun.
Its origin is found in pagan festivals, such as those held in honour of Bacchus, the God of festival and wine.
As we have said, in each place it is celebrated differently and everyone enjoys their city in their own way, but without a doubt, we can say that the best-known carnivals in the world are the ones in Venice (Italy), Rio de Janeiro (Brazil), Santa Cruz de Tenerife and Cádiz (Spain).
At Boudoir, we love to dress up, especially if they have a sexy touch to raise the temperature even on a cold winter night…
In our post this week, we leave you with the place ranking of the dress up that excites men the most and you can find them all in our physical and online store to surprise your partner!
The sexy nurse costume wins hands down, 38% of men surveyed choose it. The role of a health professional who takes care of the "patient" is one of the most repeated role plays among couples.
You can choose from a wide variety of nurse's dress up: the classic white dress, or you can choose a black datex dress…
If you want the same model as our nurse, click here.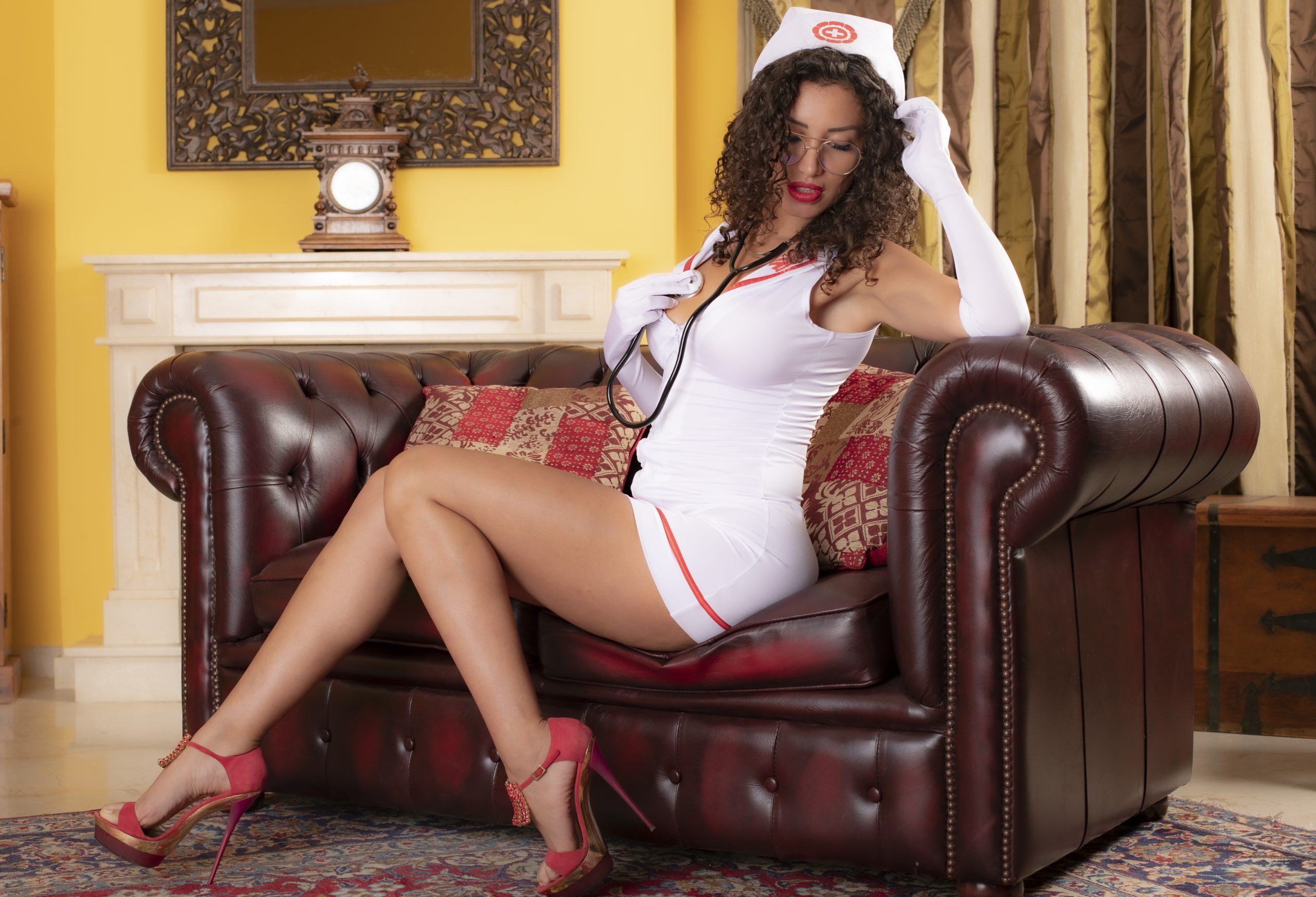 28% of men choose schoolgirl dress up. This innocent but very naughty girl costume triumphs among men. The most classic is the red plaid skirt and white shirt but you can also choose some more original styles like our white tennis student dress up. The same model as our schoogirl is here.
On the other hand, 14% of men choose the air hostess dress up, the forbidden and helpful flight attendant catches their attention. Do you remember the Toxic music video by Britney Spears? Well, because of that, 14% of men fantasize over this dress up. In our store we have several air hostess dress up to choose from: from a very sexy mini dress to just one body for the most daring girls.
Police
We are surprised, but the sexy police costume is not in the top positions, although 11% of men prefer it!
Many men prefer that women take control and this costume is the perfect one for it.
We recommend the Obsessive police suit, a fancy dress up with which you will surprise anyone.
Also, we love this one…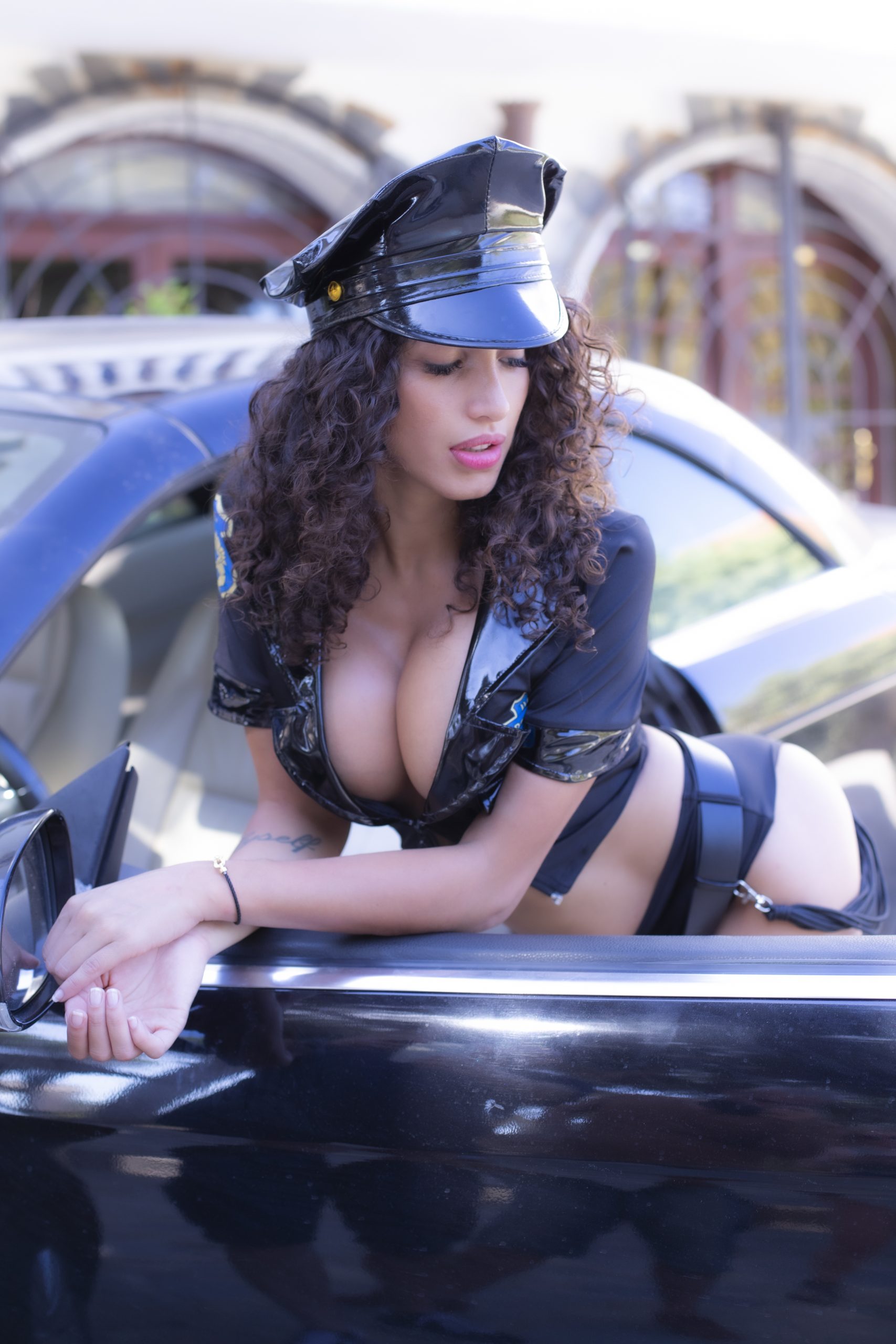 In last place we have the maid outfit who must leave everything very clean, everything…
Do you prefer a lingerie set inspired by maids or do you prefer a very sexy latex mini dress? You will be winning with any option.
The rest? Well, there is something for everyone. We suggested a variety of dress up outfits, choose the one that you or your partner desire or fantasize about the most!