We can offer you the option of purchasing Gift Vouchers to send to your loved ones. Easy and
simple to use.
Step 1. Choose how much you would like to send
Step 2. Enter your name and your Email address
Step 3. Enter the name and email address of the recipient.
Step 4. Add a message to send with your Voucher.
Step 5. You will then be directed to pay.
This makes a great gift idea especially if you are unsure of what to choose!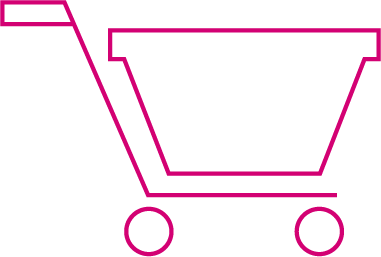 Discreet
When it comes to shopping for erotic products, we want to offer maximum discretion on our shipments. Depending on the size of your package, we send all packages in either a brown cardboard box or a GLS or DHL courier bag without any advertising, sticker or stamp so that your package is not related to our erotic store in any way. The data that you provide us will go to the recipient so that the package can be delivered only to the person who appears in this information. The transportation company will not be aware of the contents of the package, so you can rest assured that everything is between us and you.

Secure Payment
For security reasons, once a customer pays with a credit or debit card, he enters a secure area where his data, once entered, is encrypted. We have an SSL, which means that we are in a safe area to make the payment. In order for the whole process of payment to be 100% safe when proceeding to the payment of your chosen erotic products, you will enter the safe zone automatically. For more convenience of our customers we also have different methods of payment such as: Cash on Delivery, PayPal, Bank Transfer, Credit & Debit Cards.