Have you ever heard about how the erotic lingerie can affect you? And we don't mean how it can affect your relationship or how your partner might be more attracted to you. That's true, but today we're going to focus on us, on how lingerie affects us ourselves, this is the power of erotic lingerie.
It has been proven on numerous occasions that clothes and the way we look actively affect our mood. And one of the most important parts that few people pay attention to is lingerie. Wearing sexy lingerie can help you feel more empowered and boost your mood. Not only that, but that confidence is unconsciously shown to the public and makes everyone see us better. More confident.
Now that we all understand the important role that lingerie can play, let's talk about the "lingerie code". Because yes, we know that if we look in the mirror and feel empowered and queens our mood is higher, but for that you must find the right clothes.
Take note:
Chromotherapy
If you have never heard of this term it could be summarized in the colours and how they can carry implicit meanings: for example, in the subject that concerns us red refers to passion, black to sensuality and white to purity.
In this case it's important to consider what we want to convey, not only how we look that day but also how we want to feel that day.
Warm colours such as yellow or orange show closeness and accessibility.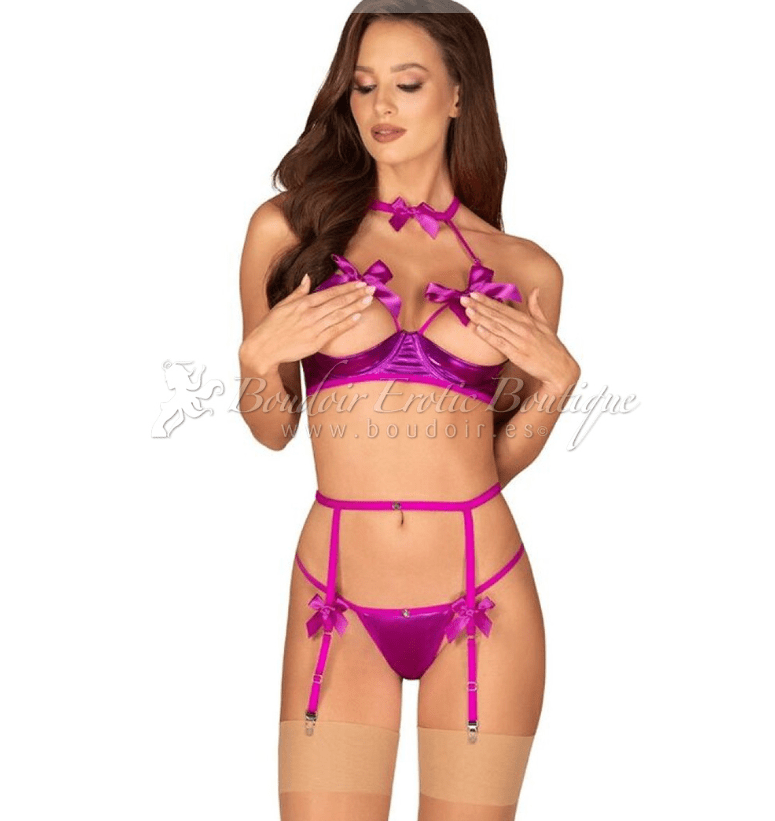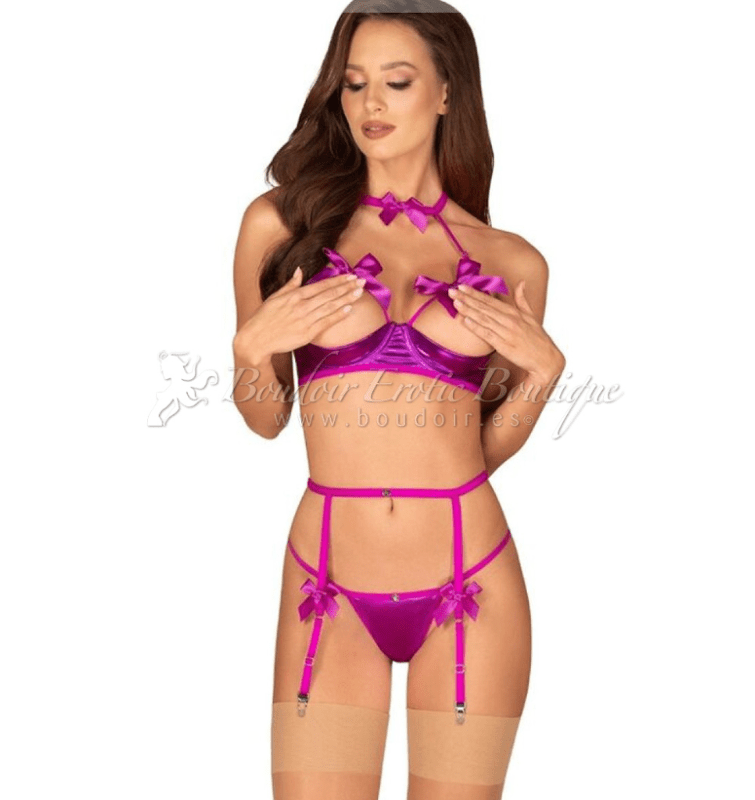 Bright colours such as white or pastel colours show youthfulness and freshness.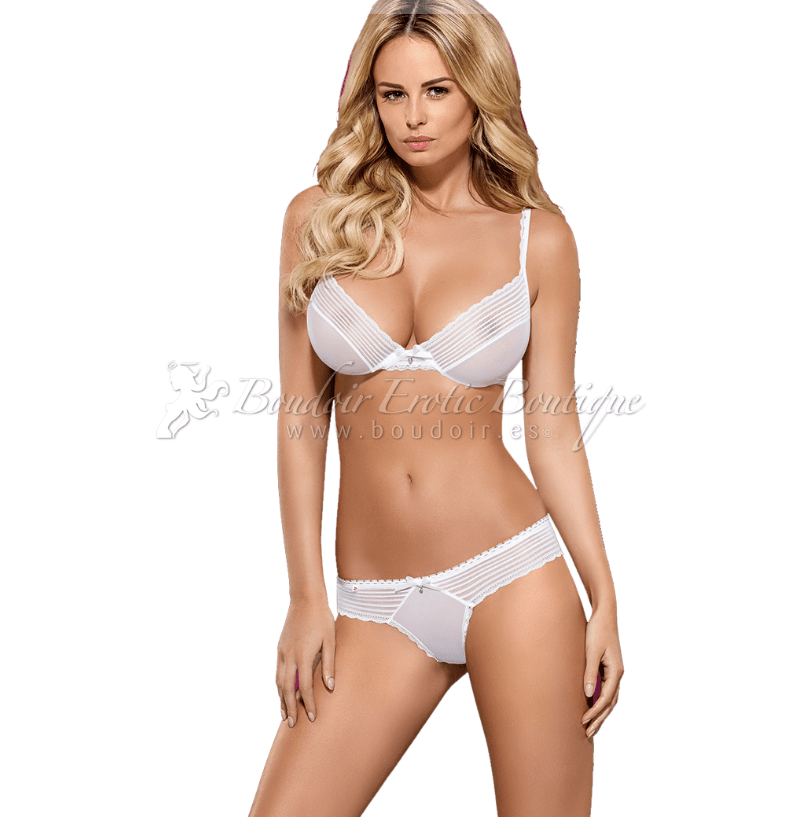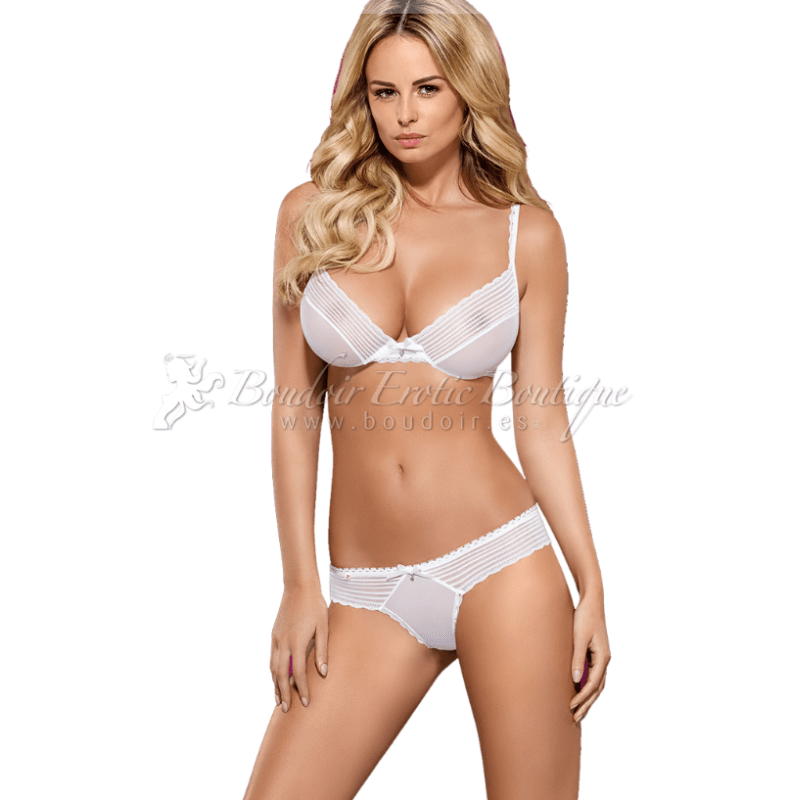 Cool colours such as greens, purples or blues can give you a touch of distinction without killing that youthful touch.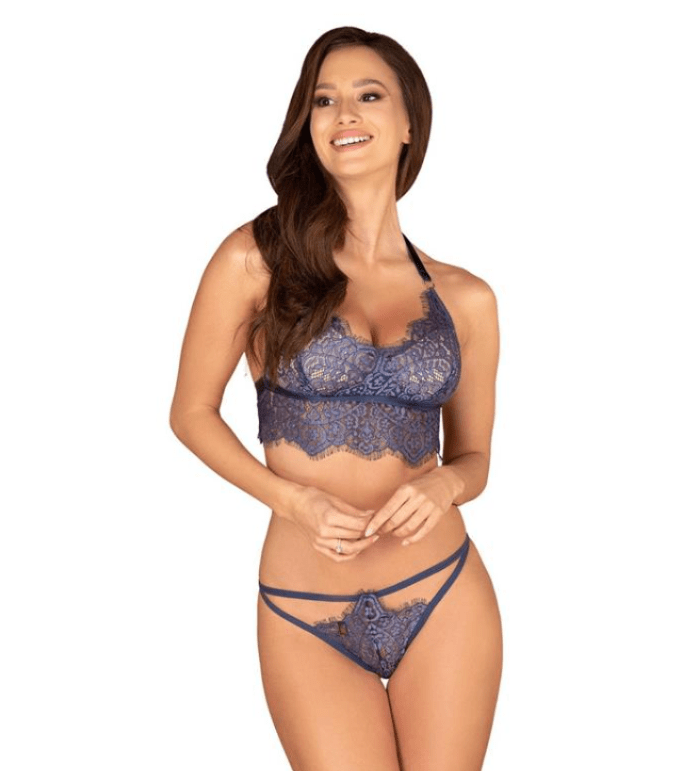 Darker colours such as black or maroon will make you look sensual, elegant and mature.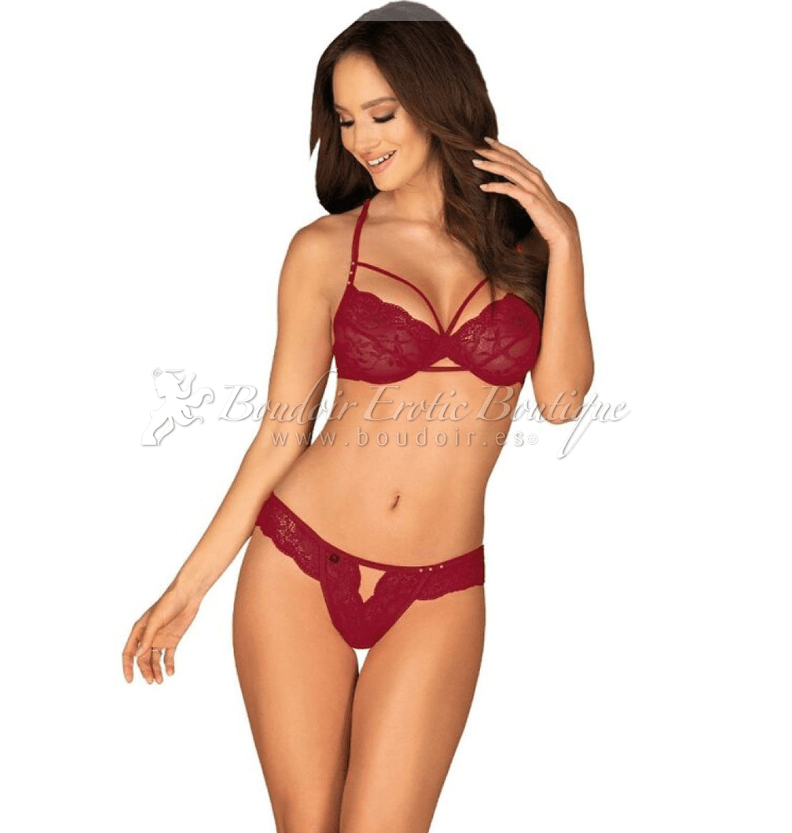 Design
We continue with the second most important point. And here we are going to talk about the most important thing: the outfit you choose must adapt and embrace your body, not the other way around. No one should choose a garment and have to adapt to it, there is a great variety of shapes, sizes and designs and all of them are perfect. The one in which you feel empowered, beautiful, and sexy, that is yours.
Once we have this clear we must ask ourselves the following question: how do I feel today and how do I want to feel?
Let's start with our dear romantics. Those in love with love and life. Soft prints and classic colours are your "go to". Add that spicy touch with our Thin Open Set or bring out the full potential of your body with this comfortable Teddy open in the back and decorated with beautiful lace.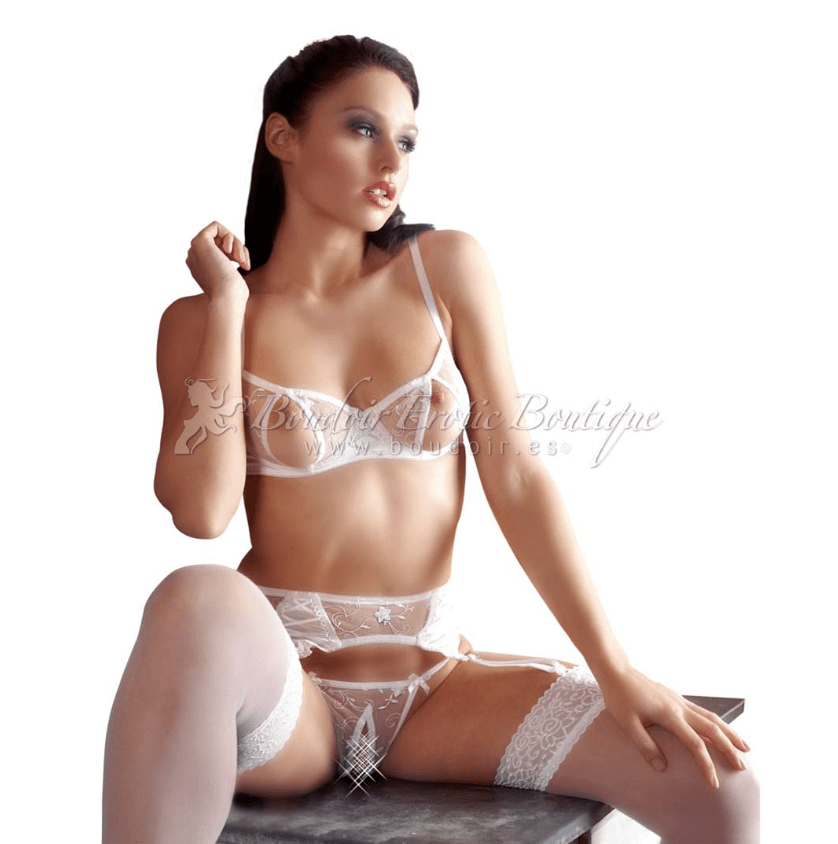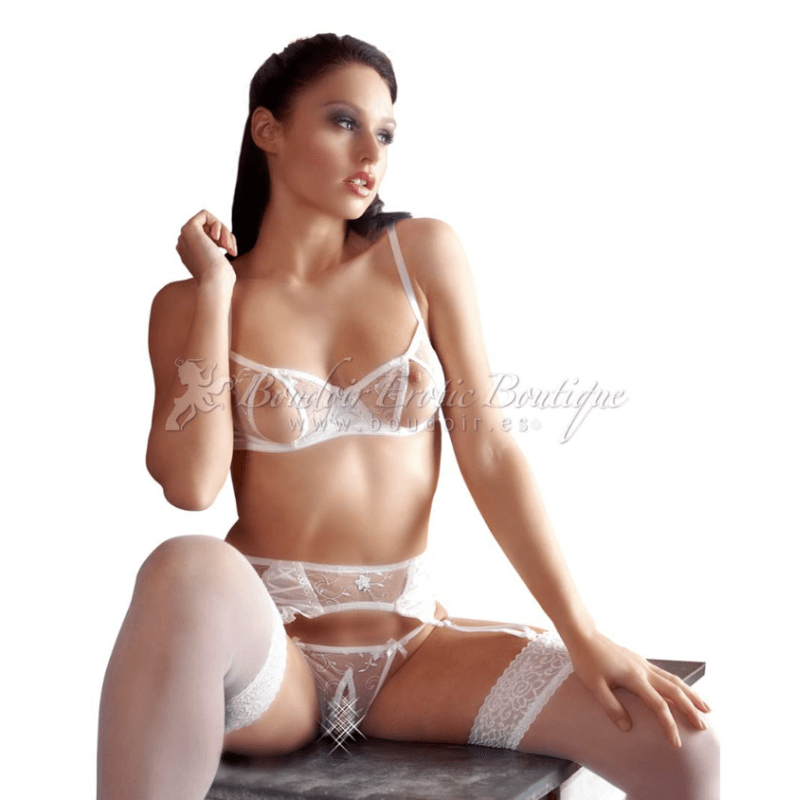 Comfort and elegance can't be discussed. That's why today we bring you one of the most beautiful sets, decorated in transparencies and at the same time very elegant. If you want to try something new take a look at this set of corset and thong with which you will be able to bring out all your curves.
Youth, colour, fun. Everything is allowed here. Feel free and more empowered than ever with this completely flexible open teddy with which you can feel free and move without fear. What if we give it a different touch? For our daring girls, everything is possible. Let yourself be dazzled with this red bodystocking with which besides comfortable you can bring out your sexiest side.
Undoubtedly the word that defines you is sophisticated. And every detail is measured to the millimetre. The comfortable open corset is perfect for you. And for those who like simplicity, what about this open back teddy?
The dominative are here to stay and what's better than looking in the mirror with everything exposed and feeling more empowered than ever? For those who are looking for a more classic style we bring our open lace set, and for those who have come for everything one of our favourite sets: the black lace and straps set from Abierta Fina.
You can find this and many more on our sex shop marbella Boudoir. show yourself confident, show yourself empowered. But most importantly, show yourself being you.